Last night my husband and I were laying in bed and I was telling him that I was planning to write a post on Galentine gifts.
He goes, "what does Galentine mean?"
So, I proceeded to explain to him that Galentine's Day is the day before Valentine's Day where us ladies get to celebrate each other! He continued on to tell me that it's not a real day, so on and so forth.
So, I told him just to read my blog today to see what it's all about.
Love you, babe.
Enter disclaimer text
I think the month of February can go by super slow.
Even though it's a shorter month, it's the last full month of winter and everyone is excited for Spring to arrive. Having Valentine's Day gives us something to look forward to. However, having Galentine's Day might even be better than Valentine's Day.
I found the cutest (and very affordable) pink Galentine gifts that you can give to your best girlfriends!
Soul Sisters Bracelet | 2. Pink Backpack | 3. Makeup Bag | 4. Jade Facial Roller | 5. Female and Fierce Notebook | 6. Love Yourself Candle | 7. Dessert Cookbook | 8. Hello Gorgeous Mug | 9. Rose Gold Wine Tumblers | 10. Essie Gel Nail Polish | 11. V-Neckline Blouse
Do you remember back in the day when friendship necklaces were all the rage and you would keep one part that says "best" and give the "friends" half to your friend?
I loved those!
This bracelet is a much more mature version of this. I am loving how sleek this looks.
Also, it fits small and medium-size wrists which is nice because, fun fact, I have the smallest wrists ever.
This quilted pink backpack is so adorable. It actually looks quite spacious too!
Once Luna gets a little older and I don't have to lug around 400 diapers, 18 bottles, 3 packs of wipes, 25 toys and 73 items of clothing, I will have to get this! I love cute backpacks when on-the-go with my girls.
Always a bonus when I am able to keep my hands free!
This is such a cute makeup bag! Also, you can use this as a clutch when going out with girlfriends.
I'm kinda obsessed with the hot pink pom-pom in the corner…
(EDIT: This item is no longer in stock so I found this one here!)
You guys know my slight obsession with my ice roller right? I wrote a whole blog post about it here.
Well, this Jade Facial Roller is supposed to help with facial tension, reduce puffiness and dark circles, promotes blood circulation (hello glowing skin), and so much more. Love this one because it's a perfect color for a super cute Galentine Gift!
Also, each roller is carved from natural stone.
I love to use the facial roller 3-4x a week!
I think this notebook is a perfect Galentine gift.
Why?
First off, it's PINK!
Secondly, it's filled with motivational "girl power" quotes. How inspiring!
Also, it's a nice medium sized notebook so it's easy to carry around in your purse.
You can never say no to a great smelling candle. Especially when it's a rosé scented candle!
Such the perfect gift for the friends in your life.
*This item is no longer in stock so I found another cute one here.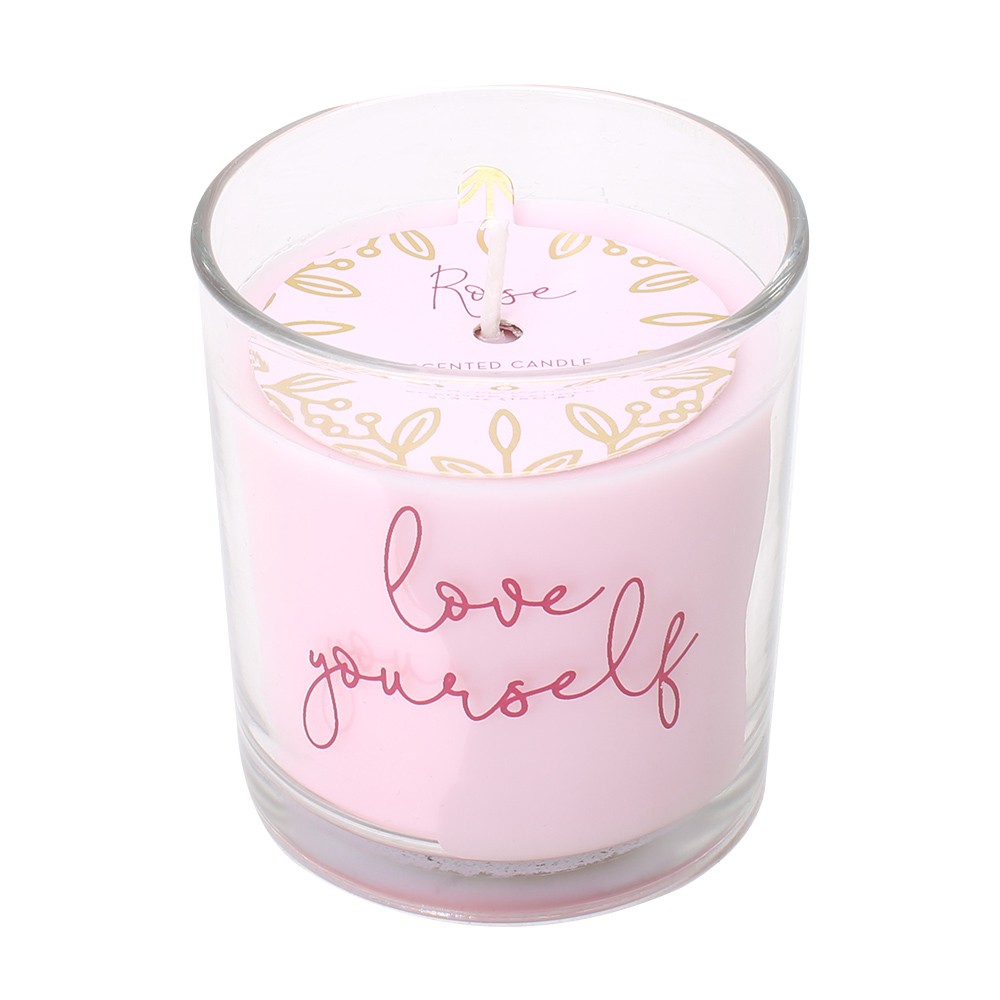 I'm kinda in love with this Galentine gift idea.
I used to bake with my girlfriends all the time and we would try to make the prettiest and tastiest treats.
This dessert cookbook called, "I'm Just Here for Dessert" does just that!
Carolin Khoo specializes in gorgeous, yet simple desserts. Just take a peek below!
Some may see this as a coffee mug while others may see this as a wine mug.
Hey, no judgement here!
Either way, this mug is adorable.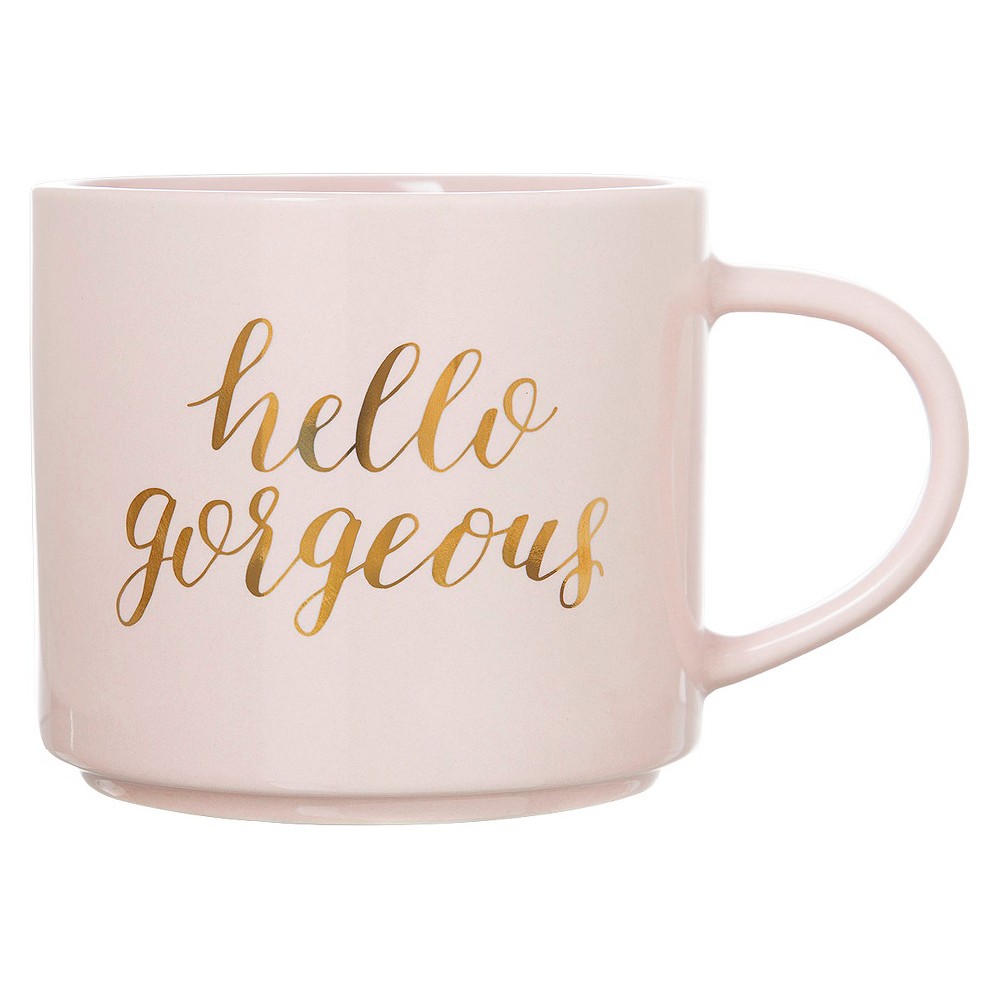 I am ALL ABOUT these wine tumblers. Bonus points for being rose gold.
These stainless steel tumblers have a double wall vacuum insulated technology to help keep those drinks either hot or cold!
An easy and durable way to drink your wine!

SHOP NOW
What girl doesn't like nail polish?
Especially as a gift from a friend.
The Essie Gel Nail Polish has a gel like color and shine to make your nails look gorgeous.
This blouse is so cute.
It's perfect for a day in the office or even out with friends.
Even better, pair this top with some red tassel earrings and some red heels and go out and celebrate Galentine's Day with your girls!
Are you doing anything for Galentine's Day? I would love to hear below!